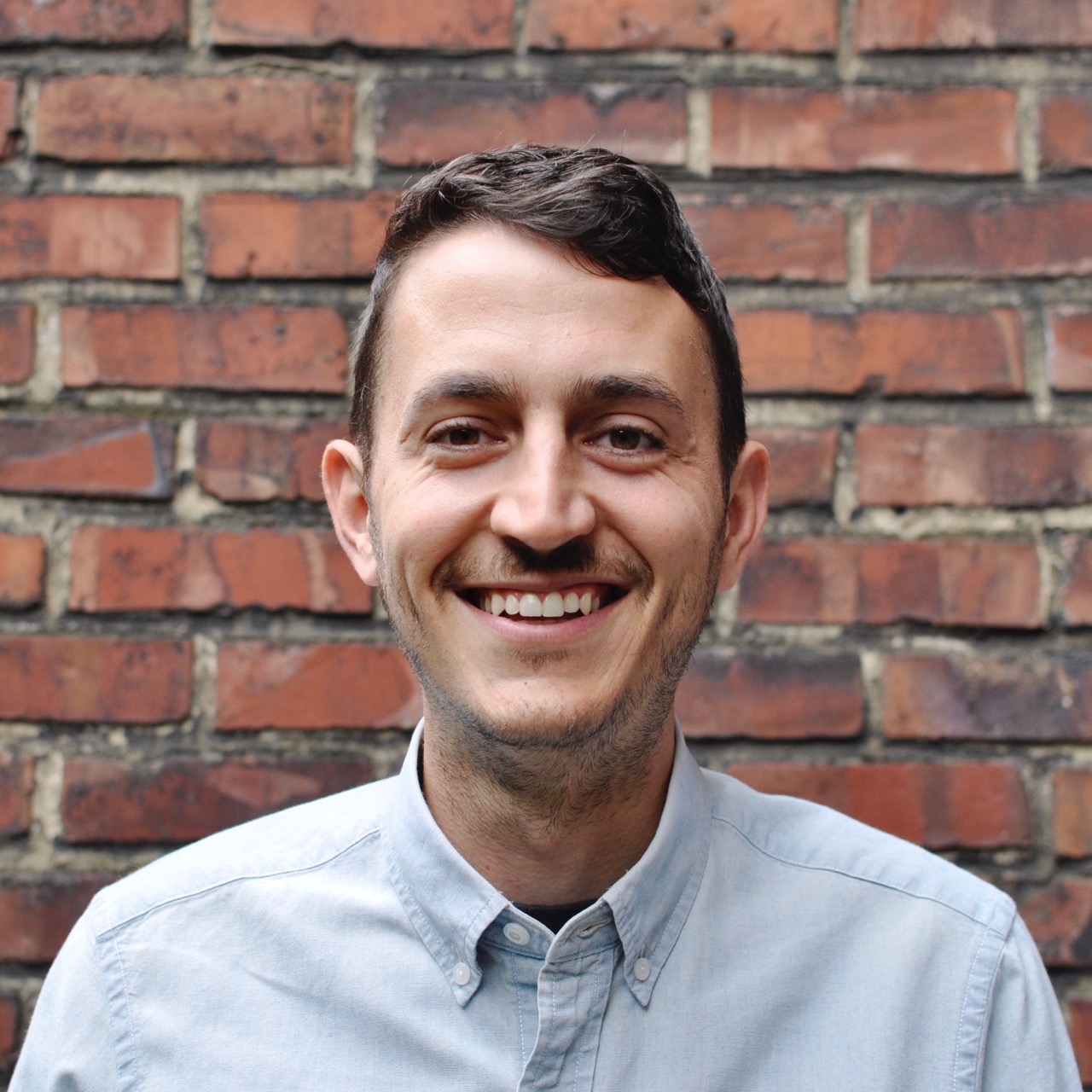 anton dekom
---
I am Seattle-based architect and advocate currently at Neiman Taber Architects where I work on multifamily residential projects. I also have experience with a variety of other project types including commercial offices, sustainable infrastructure, and government buildings. I am a former member of AIA Seattle's Public Policy Board and a former co-chair of the Committee on Homelessness. I am passionate about housing afforability, density, and helping members of my community who are living without shelter. You can find me on twitter and linkedin.
---
writing
March 9, 2023
Five Wood Frame Partition Assemblies for Multifamily Projects
A detailed look at some wall assembly designs for multifamily projects that satisfy the fire-resistance and acoustic requirements of the International Building Code (IBC).
August 28, 2022
Exterior Wall Fire Ratings Demystified
How to use the International Building Code (IBC) to figure out the required fire resistance rating of an exterior wall.
December 3, 2021
Beyond DCA3: Fire Rated I-Joist Assemblies for 2021
I go into detail on the shortcomings of both DCA3 and manufacturer I-joist fire tests. I demonstrate how one might hybridize the available generic and proprietary I-joist assemblies; and I share some versatile assembly designs aimed at multifamily residential design.
January 9, 2021
Fire Rated Walls and Openings in Multifamily Residential Construction
A list of wall types commonly used in multifamily construction accompanied by information on the fire-resistance ratings for both the wall and any openings in the wall.
---
projects
decitectural
A resource for architects and others looking to quickly convert between decimal and architectural measurement notations.
fullscreen maps
A simple browser extension to temporarily turn off the Google Maps user interface. Useful for screenshotting maps without all of the clutter.